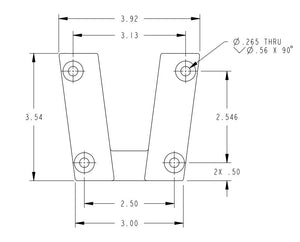 V-Lock Base Dimensions All Dimensions are in Inches   Thickness is 3/4"  Standard Insert     Medium Insert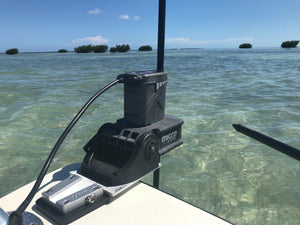 A great way to mount your PowerPole Micro Anchor to your boat.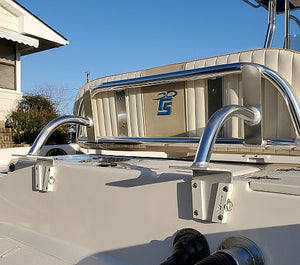 Here is the V-lock used to support a seat back.  From the Captain: " The boat is a 23 carolina skiff 23 ultra elite.  The rear seat on this boat...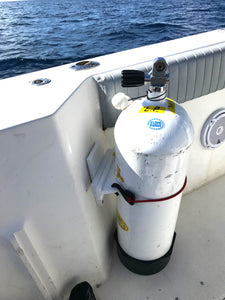 V-Lock Dive Tank Holder
Aluminum Prices
Aluminum Prices are at a current level of 2433.53, up from 2319.39 last month and up from 1466.37 one year ago. This is a change of 4.92% from last month and 65.96% from one year ago.